We understand the importance of innovation and professionalism
For more than 23 years, Ximonia has remained committed to developing the most advanced engineering solutions. From the first steel products to today's comprehensive equipment ranges, we've always strived to develop solutions that add value to your business.
Expertise, discipline and precision
As a world-leading mining equipment manufacturer, we are committed to improving your productivity and profitability.
Improving productivity and profitability
We're carrying on this tradition at Ximonia Mining and Rock Solutions. Our constantly evolving offering of equipment and tools, service and technical solutions for mining and rock excavation covers rock drilling, rock cutting, loading and hauling, tunneling and quarrying. No matter the terrain, material or ground hardness, we'll ensure you're matched with the right solutions to maximize your productivity and profitability.
What our customers are saying about us
See what Ximonia clients have to say about a variety of equipment and services that we provided for their projects.
Michael Dodd
CEO AND FOUNDER
I will always recommend Ximonia and will be using again in the future.
Kaitlin Graves
CEO AND FOUNDER
We highly recommend Ximonia!
Nick Mcintyre
CEO AND FOUNDER
Excellent communication through the whole process.
Bruce Balke
CEO AND FOUNDER
Great company and awesome service from Ximonia.
Luca Intini
CEO AND FOUNDER
They have my full confidence in the servicing of this equipment.
Khodr Aldah
CEO AND FOUNDER
We recommend Ximonia highly!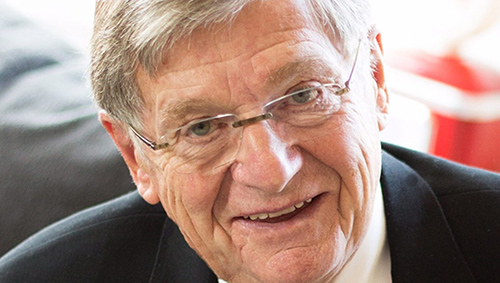 Michael Riedijk
CEO AND FOUNDER
Very easy to work with Ximonia and great customer service.
Clayton Correia
CEO AND FOUNDER
Great service and wonderful people to deal with our mining needs.