We are more than an company of mining equipment
Ximonia is an engineering group in mining and rock excavation, metal-cutting, and materials technology.
CONSULTING SERVICES FOR MINING INDUSTRIES
We will help you with all the needs of your mining industry
Whether you need to excavate, transport or process ore or demolition more efficiently, our complete portfolio of surface and underground mining equipment sets the standard in an increasingly competitive industry. Our offering covers rock drilling, cutting, loading and hauling, ventilation and materials handling equipment, all supported by round-the-clock service, rock drilling tools and technical expertise.
DEVELOPING A VERY STRONG EXPERTISE
Industrial Solutions for mining process improvements
All our mining machines are equipped with telemonitoring and monitoring systems that allow to control real-time production and to detect any failure.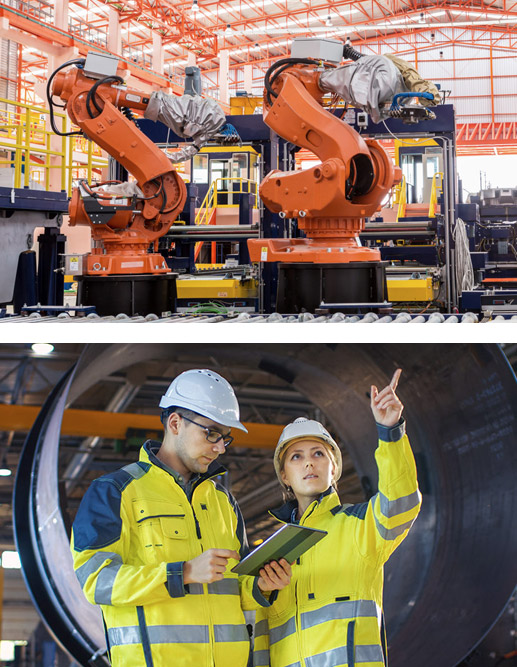 We take care of the environment
We have a commitment to the community and the environment in each of the regions where we carry out our production activities. We take care of natural resources and protect native ecosystems.
Get in Touch
If you've got questions, send a message. For anything more specific, please use emails listed below.
Ximonia ©
Simonstorp 10, 335 96 Kulltorp, Sweden
Sales Enquiries
(+46) 705-922-400
Email
Office: office@ximonia.se
Sales: sales@ximonia.se
Manager: manager@ximonia.se
Let's Talk About Your Project
After we get some information from you, we'll set up a time to discuss your project in further detail.